Matt and Keila Stensaas
...are second generation missionaries who have been serving the Lord in Uganda, Africa since January 1999. God has blessed them with four children: Marcus, Kendra, Kirsten and Kimberly. Some of the ministries they have been involved in include: soul-winning, discipleship, church planting, Bible institute teaching, training national pastors, children's Bible clubs, Sign Language, learning the Runyankore and Lhukonzo languages, translation work (Gospel tracts, discipleship material, Bible institute material, the Bible itself), and prison ministry for both prisoners and staff. They worked in the town of Mbarara for almost 15 years, helping to establish two churches - one in Kyahi and one in Rubindi.
Since October of 2013 they have been working in the town of Kasese which is at the foot of the Rwenzori Mountains also known as the "Mountains of the Moon". Kasese is located near the border of the Democratic Republic of Congo.
In March of 2015, they started the Independent Baptist Church of Kasese and also opened Rwenzori Baptist College. God has provided them with 3 plots of land in the center of Kasese town. God has provided for them to construct a church building and a multi-purpose building for Sunday School classrooms, Bible college classrooms, dormitories for Bible college and possibly a future radio station. New ministries they are involved in are preaching to the police, jail ministry, Fishing through Footballing, a deaf Sunday School class, translating Bible material into Lhukonzo, and Rwenzori Mountain Ministry.
Matt is working to turn this church over to a national pastor and at the same time is working in several villages helping to start new churches. They have officially opened another church in the village of Karusandara under the leadership of Pastor Katungye Brian. Through one of the ministries that Brian was involved in, another church has been organized in the village of Kyinyayobyo. Also through the mountain ministry on the Rwenzori Mountains another church has been organized in the village of Ribweryakyona.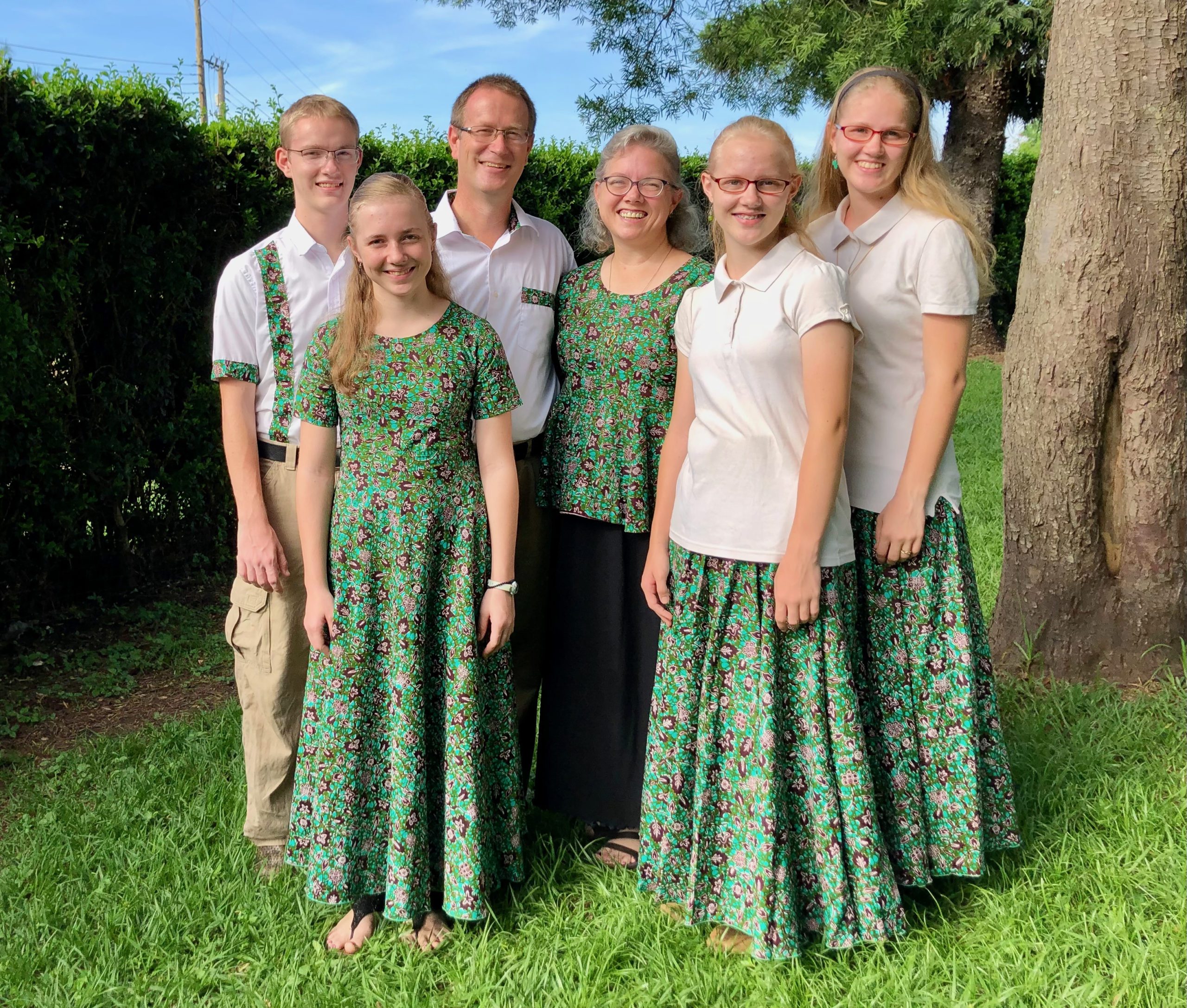 Safety and Support on furlough
Marcus and Kendra at Bible College
Bro Moses and church in Kyahi
Bro Vincent and church in Rubindi
Pastor Brian and church in Karusandara
Bro Amon and church in Kyinyayobyo
Bro Jockim and church in Ribweryakyona
Finances for building in Kinyayobyo
Finances for land and a building in Ribweryakyona